Our company was set up in June 1992 as a limited liability company. The company relies on skilled craftsmen in various fields, who had formerly worked for the SPMB company. At present, there are 38 workers on our team. Our company specialises in reconstructing roofs and facades – including repairing and maintenance –,  with a focus on protected monuments. Our company has a history of cooperating on various superstructure and revitalisation projects. We work with all the materials available on the market, and we have specially trained staff on our team to work with certain specific materials.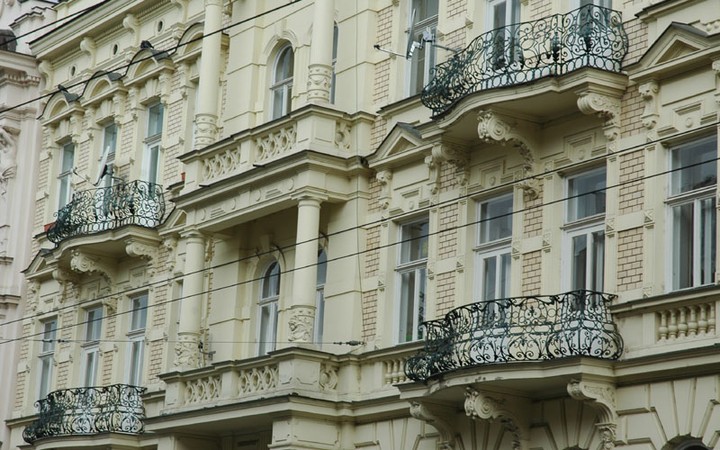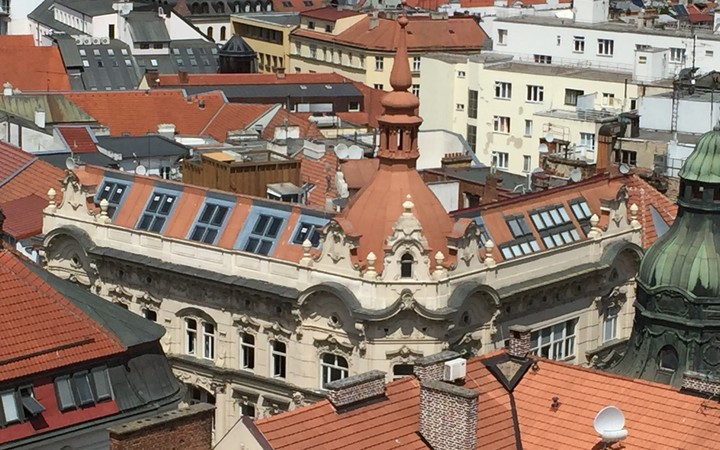 Falton is a founding member of the Czech Tinsmiths', Roofers' and Carpenters' Guild. The company is authorised to carry out construction work, including maintenance work, modification of structures, and their removal. Depending on the materials used, we offer a warranty from 36 to 120 months.
The Falton company is the holder of the ČSN EN ISO 9001:2001 certificate.